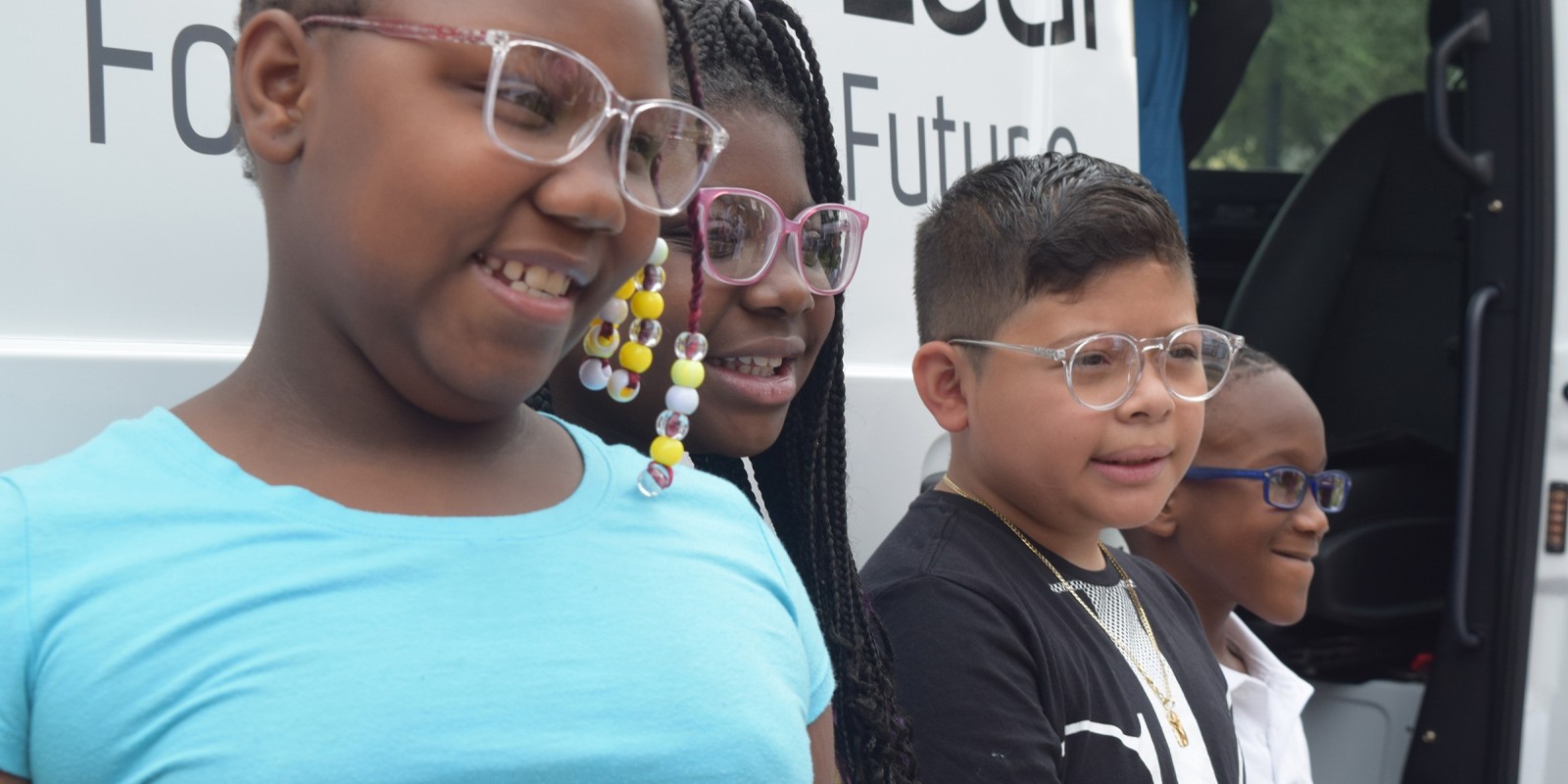 Promoting Good Health at School
Vision Care
The future is now in focus for thousands of South Carolina school children, thanks to Vision To Learn, which brings free vision screenings and eye care services to students during school hours.
| | | | | |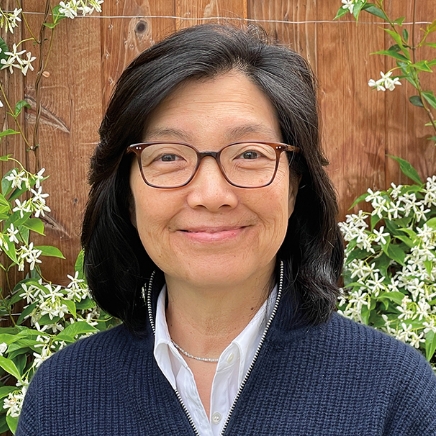 | | | | | |
| | | | | |
<
Joan Chu Reese
National Executive Director,
Vision To Learn
| | | | | |
| | | | | |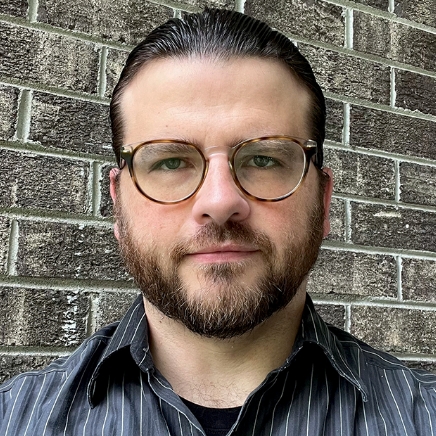 | | | | | |
| | | | | |
<
Joe Venzie
South Carolina Program Manager, Vision To Learn
| | | | | |
With the Endowment's support, Vision To Learn introduced its mobile clinic to Charleston schools in 2022 and will add Berkeley and Dorchester counties in 2023. The Endowment supports Vision To Learn services in North Carolina as well.
South Carolina Program Manager Joe Venzie said the need is great. Although school personnel often make referrals for services, families struggle to follow through because of barriers such as lack of money or transportation. "They're having to make a choice between putting food on the table or putting glasses on their child."
Joan Chu Reese, Vision To Learn's national executive director, said the program directly addresses this need, adding that efforts to increase sustaining public funding are underway. "We're always working toward that. Every little bit helps, enabling private philanthropy dollars to stretch even further," Reese said.
From their mobile clinics, Vision To Learn's doctors perform refractions, photograph the interior of the eye, conduct eye pressure checks and screen for muscle imbalances. Venzie noted that care culminates with a face-to-face fitting of prescription glasses. "Seeing the look on a kid's face – seeing a child see clearly for the very first time – makes our work completely worth it," he said.
While 20/20 vision might seem like the primary benefit of the program, the initiative produces other transformational outcomes. Research shows students with poor eyesight often avoid reading and struggle to focus in class, issues that can derail educational progress. A study by Johns Hopkins University's Wilmer Eye Institute reveals that children provided with glasses from Vision To Learn did better in school and the impact was greater than more costly measures such as lengthening the school day, providing computers or creating charter schools.
Venzie said Vision To Learn offers an "upstream" solution to other complex challenges like behavioral problems. "Sometimes kids disrupt class because they don't like feeling left behind. Sometimes they even wind up truant because they can't see – avoiding the problem altogether by skipping school," he said. "The data says most of these kids can make up a year or more of progress just by having glasses."
Seeing the look on a kid's face – seeing a child see clearly for the very first time – makes our work completely worth it.

Joe Venzie

| South Carolina Program Manager, Vision To Learn
Venzie recalled one young man in particular. "After we put him in glasses, he pulled his grade average up to passing in two days," Venzie recalled. "He stopped acting out, and he even started to volunteer to read out loud. He made an absolute, 180-degree turnaround. This is what happens when you can get to the root of the problem. This is how amazing just one pair of glasses can be."
Highlights
To North Carolina and South Carolina students, 2021/2022 school year